GENIUSOM UNIQUE COMPACTOR
FOR ALL WASTE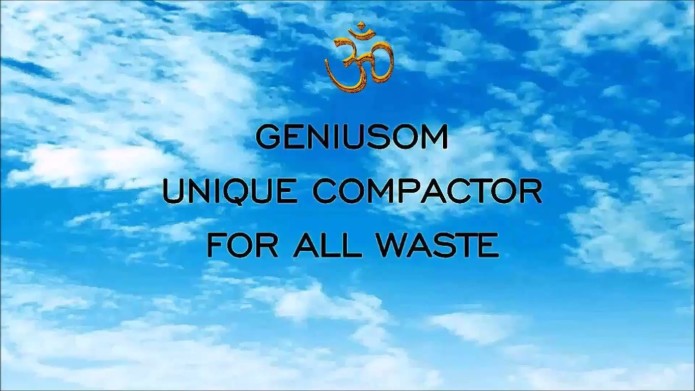 This innovative device, represents a practical solution and a radical change to the problem of domestic and community waste solving the problem at its source.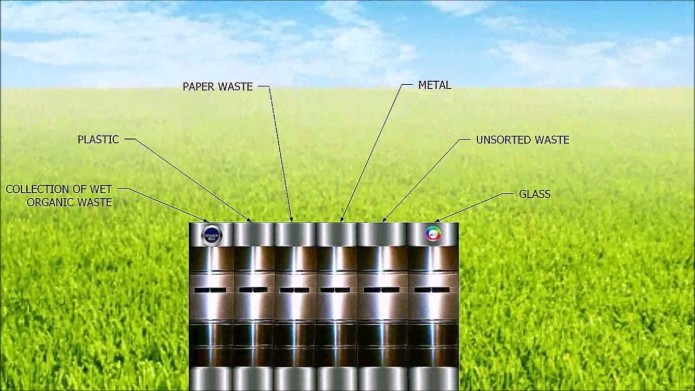 The machinery, by compacting all kinds of community waste, solves the problem of waste disposal at its origin.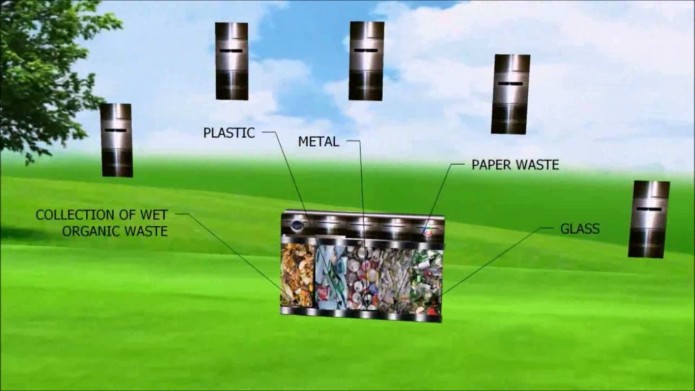 Our product, allows the compression of all waste and can really represent a revolution in the way community waste is handled.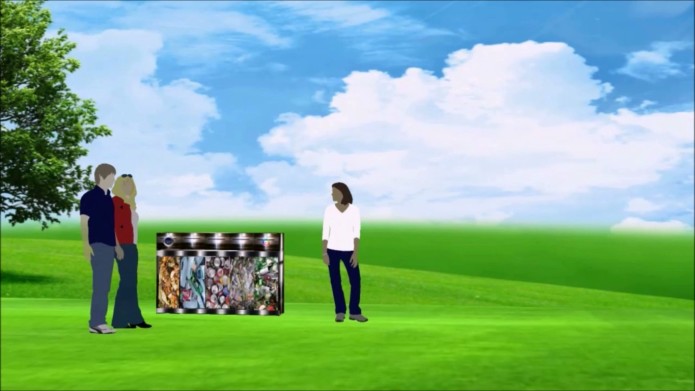 It represents the ultimate and concrete solution to high amounts of refuse and separate waste collection.

THE GENIUSOM MACHINERY WAS INVENTED FOR DOMESTIC AND URBAN USE

THE MACHINE HAS BEEN CONCEIVED TO SORT WASTE IN DIFFERENT CATEGORIES:
PAPER, METALS, UNDIFFERENTIATED AND WET WASTE.

THERE ARE THREE AVAILABLE MODELS SUITABLE FOR
DOMESTIC USE, CONDOMINIUMS, SCHOOLS, UNIVERSITIES,
HOSPITALS, RESTAURANTS, HOTELS, MALLS, STATIONS,
PORTS, AIRPORTS, PLANES AND SHIPS.
ALL THE MODELS USE THE SAME PATENTED MECHANISM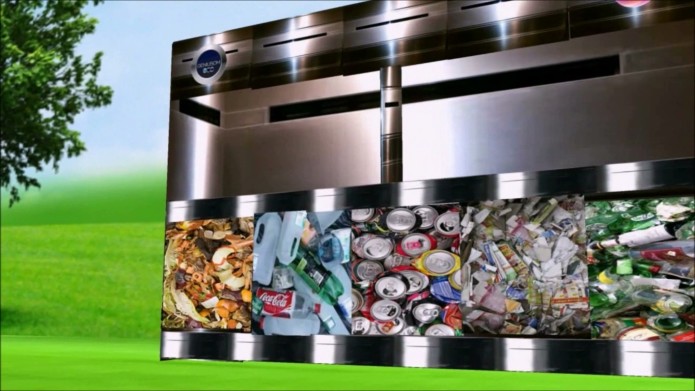 THE MACHINERY, BY COMPACTING ALL KINDS OF COMMUNITY
WASTE, SOLVES THE PROBLEM OF WASTE DISPOSAL AT ITS ORIGIN.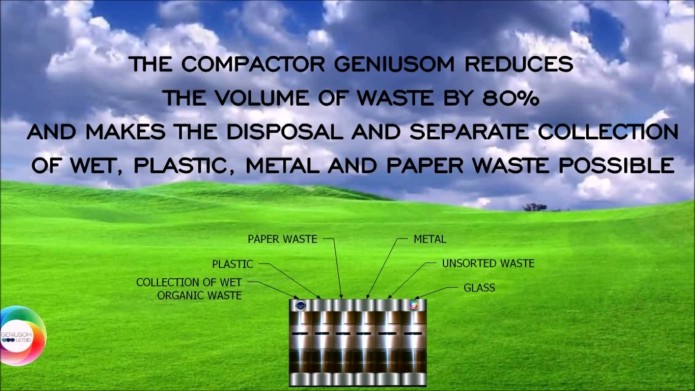 THIS INNOVATIVE DEVICE, REPRESENTS A PRACTICAL SOLUTION AND A RADICAL CHANGE TO THE PROBLEM OF DOMESTIC AND COMMUNITY WASTE SOLVING THE PROBLEM AT ITS SOURCE.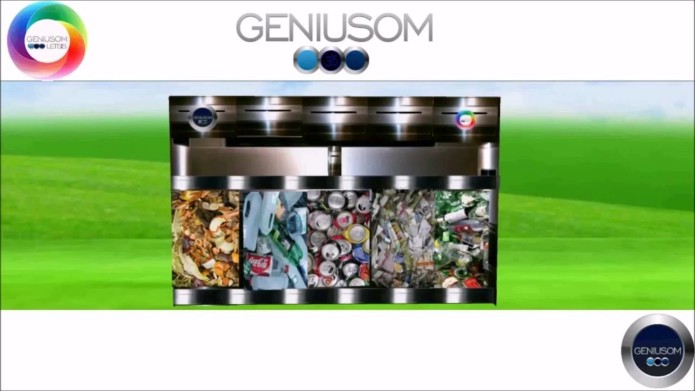 fig.1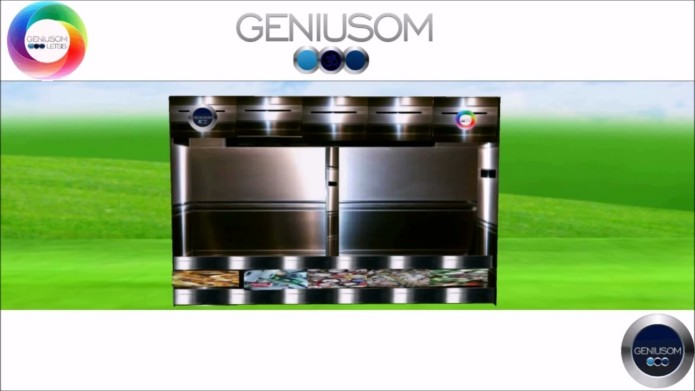 fig.2
ZERO WASTE
GENIUSOM UNIQUE COMPACTOR
FOR ALL WASTE
PATENT GENIUSOM BY LUCA FALACE
Genius-OM L.E.T.S.I.S. Robotics Patents
PATENTS FOR THE GREEN ECONOMY
PATENT: GeniusOm by Luca Falace's Invention and Patent 
BREND: GeniusOM Copyright © by Luca Falace all Rights Reserved
Genius-OM L.E.T.S.I.S. Ecological Technology Line with Intelligent Systems Solutions